5 Reasons for Low CRM Adoption in Your Sales Team
Many businesses struggle with low CRM adoption in their sales teams - but why? And what do sales people really need from a sales tool? Read on for 5 reasons why CRMs fail when it comes to sales.
Last update on November 25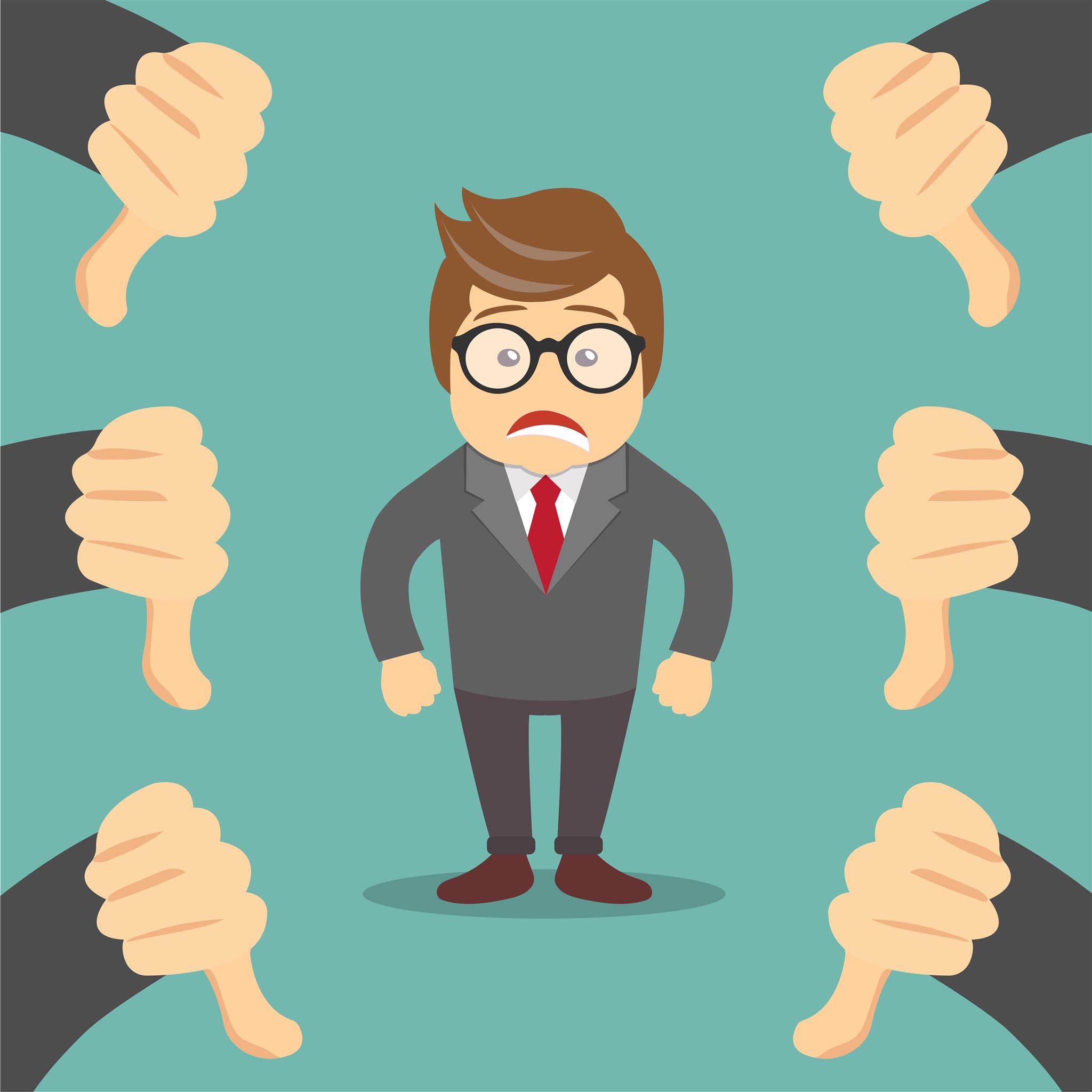 1/ Sales Software Should Manage Prospects Not Customers
Sales teams need a tool to manage prospects, not customers
Since its inception, CRM software was designed for companies with thousands of customers. They were thought of as a way to manipulate structured databases that you can segment and use to help build statistics. Helping salespeople acquire new clients was never designed to be a key feature for a CRM software. However it is still the most-used tool by sales teams
2/ Salespeople Want to Close Deals
Salespeople don't build statistics, segment data, or listen to what marketing people tell them. They are busy, efficiency-driven people who are focused on winning deals and reaching (or even exceeding) their goals. They set priorities and only have time to listen to simple solutions that will help them attain those goals. Yet, the tool they are asked to use on a daily basis wasn't created with them in mind, which then leads to low CRM adoption in your team.
CRM software was designed for marketing teams and managers that need visibility over a company's activity. That is fair enough, but salespeople see CRM tools as a constraint, something that doesn't help them with their daily workflow. The CRM is often updated moments before a sales meeting instead of when the salesperson is prospecting or interacting with clients. That's why we often hear "Did you fill in the CRM?" or "Did you update the CRM?" instead of "Did you use the CRM?" or "Was the CRM helpful?"
3/ CRM Software Takes Too Long to Fill in
CRM tools act as a database for contacts, companies, prospects and clients with whom you interact or have interacted with in the past. This concept may sound natural, but it comes at a cost. Before starting work on a prospect, a salesperson has to create a company record, enter a contact's information, add an opportunity, and then set a to-do. It's a lot of time and effort for an opportunity that might never lead anywhere.
The Lead is the key, not the contact
The main focus of a sales software should be the opportunity. If the contact leaves the company or moves to another one, it won't change the fact that the company still has a need that you want to answer. The potential opportunity will remain until it is won, lost or abandoned.
A salesperson needs to be able to answer the same questions every morning with efficiency: How many meetings do I have; how many deals should I close; which opportunities do I need to manage today? And if a new opportunity comes up, they must be able to create it in seconds from their prospect file, mobile device, business card or e-mail. If a request is coming from the company's website, the opportunity should automatically arrive in the software. Low CRM adoption is often owing to the fact that these tools are designed to work according to the contact rather than being centered on the opportunity.
4/Keeping Leads Moving Through the Pipeline is Key
Always having a next action is key
Most CRM software doesn't place enough emphasis on moving leads through the pipeline. It's easy to lose an opportunity without having a clear instruction for what to do next. While an opportunity is still ongoing, it should have one of two statuses: either you have an immediate action to take with the opportunity or you have a future action. By putting the emphasis on the contact, rather than the action, CRM tools focus on entering useless data. It's certainly the easiest way of forgetting what to do next, which can lead to losing opportunities.
5/ (Last But Not Least): Team Collaboration
How do CRM softwares support team collaboration? Should the manager limit their activity to verifying that salespeople have reached their goals? A good prospecting tool should enable a positive interaction between salespeople, and between salespeople and their manager. A salesperson should be able to ask for advice on an opportunity, on a quote, on a proposal they are writing. Each of these interactions should be centralized around one opportunity. Without a dedicated sales tool, you don't end up losing opportunities that are scattered across emails, post-it notes and excel sheets.
CRM software can often be too complex, which doesn't help salespeople with their daily prospecting tasks. Usually low CRM adoption by sales teams is simply because salespeople aren't thought of as primary users of the tool.
Before deploying a complex CRM software, ask yourself what are the key business features that your users really need.
Related Reading
CRM Problems: 6 Reasons Your Reps Aren't Using CRM
Sales Tools for the Modern Sales Reps
CRM
sales team
adoption
15-day free trial - No contract - No credit card required