noCRM.io Meets RingCentral
Optimize your business communications and call leads with RingCentral. Turn your calls into logged activities in noCRM.io
Last update on March 19

RingCentral is the complete cloud phone system that transitions communications and collaboration to the next level.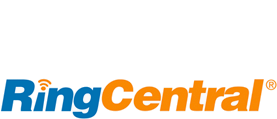 Give your business a local and international presence with a variety of phone number options and an unparalleled feature set for voice calls, conferencing and online meetings.

Advanced call management settings for better caller experience
View a complete record of your phone call logs and track your productivity
Start your RingCentral free trial now


An integration that will bring your sales to the next level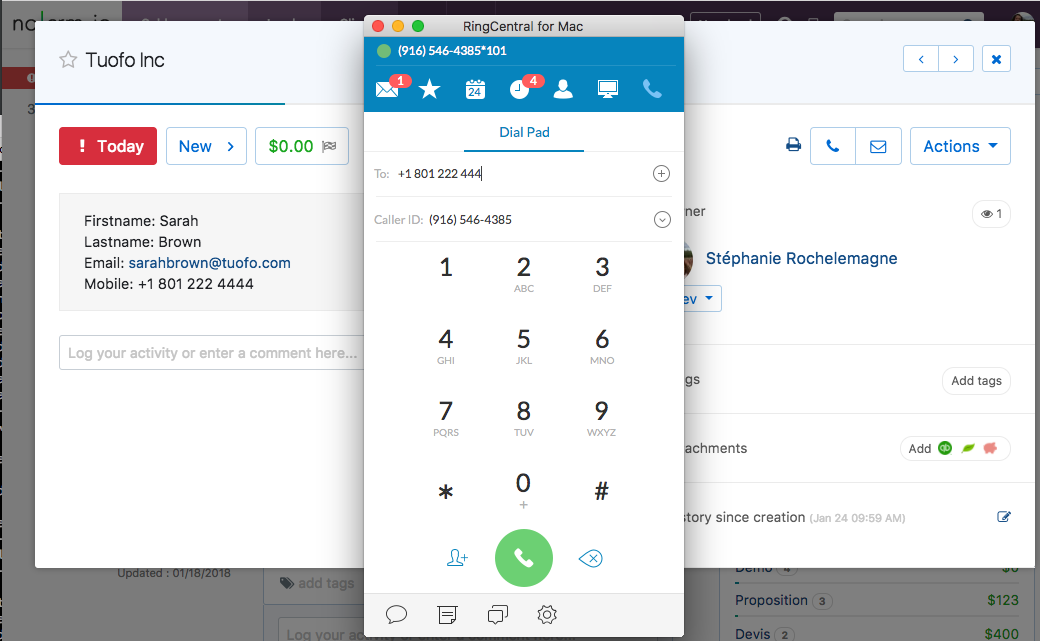 Call your leads in one click from within noCRM.io with the RingCentral softphone
Keep a record of the duration, number dialed, and the conversation with every lead in

no

CRM.io

Log the customizable outcome of your call activities
noCRM.io is an easy-to-use lead management software that focuses on lead conversions
Easily create leads from several sources including LinkedIn, business cards, e-mails, web forms, etc.
Distinctively manage cold prospects and hot leads
Organize your sales process and efficiently manage leads from end-to-end
Don't drop important leads and close more deals even on the go
Try no CRM.io for free by signing up below if you don't have an account yet!
How to connect

no

CRM.io

& RingCentral
Login to your noCRM.io account, go to the Admin Panel and select RingCentral. Click on Connect my RingCentral account and enter your credentials to enhance your lead communications.
For more information on how to set up an RingCentral integration, visit our dedicated help page.
RingCentral
Sales CRM integration
phone system
click to call