How to Create Leads from New Facebook Lead Ads leads
Facebook Lead Ads is one of the best methods for building your email list, webinar registration and lead generation for businesses. The more leads your Facebook lead ads bring in however, the more likely you will lose those leads if you are manually exporting them, especially since they'll be deleted in 90 days.
With this automation, you won't drop any leads as Zapier will automatically create your incoming Facebook Leads as leads in no CRM.io.

All you need to set it up is an account with no CRM.io and Zapier and a running Facebook Lead Ad
---
If you don't have an account with no CRM.io, click here to start a FREE trial.
If you don't have an account with Zapier, click here to sign up for a FREE trial.
---
Get Started
Connect your TRIGGER App Account and Set Up the Trigger
Sign into your Zapier account and click on the MAKE A ZAP! button at the very top where you will be directed to a new page: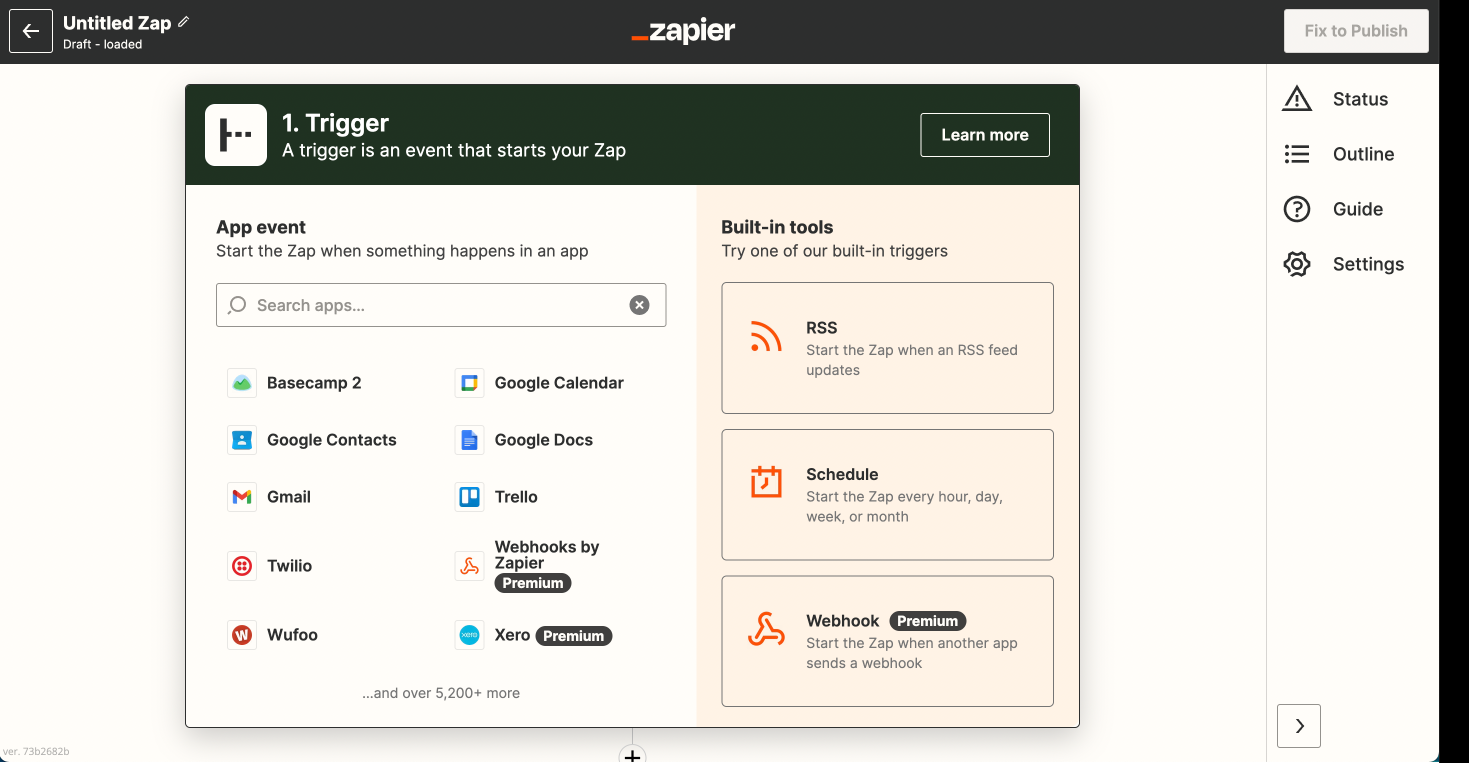 1. Choose the Trigger App: Facebook Lead Ads
2. Choose the Trigger: New Lead
3. Connect Zapier to your Facebook account by entering your Facebook login credentials
4. Set up Facebook Lead Ads lead by selecting your Facebook business Page. If you have a specific form you want to watch for new leads, select that form from the drop-down menu. Make sure you have Admin rights to access your Page.
5. Test this Step to make sure it runs successfully.
---
Connect your ACTION App Account and Set Up the Action
1. Choose an Action App: no CRM.io
2. Choose an Action: Create Lead
3. Connect Zapier to your no CRM.io account if you haven't already by

Entering your slug/account name (https://ACCOUNT.nocrm.io)
Entering your API Key (Go to your

no

CRM.io

account Admin Panel, select Webhooks and API, API Keys then click on the Create an API Key button and name it.)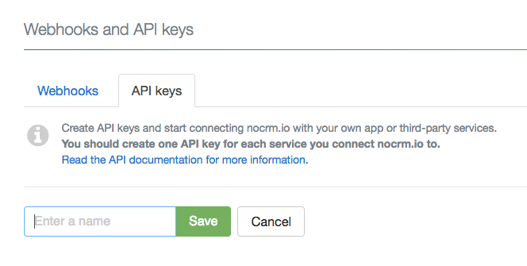 4. Edit Template to set up your no CRM.io lead! Based on the lead you retrieved in the test earlier, select the fields you want no CRM.io to retrieve information from to populate the required lead fields.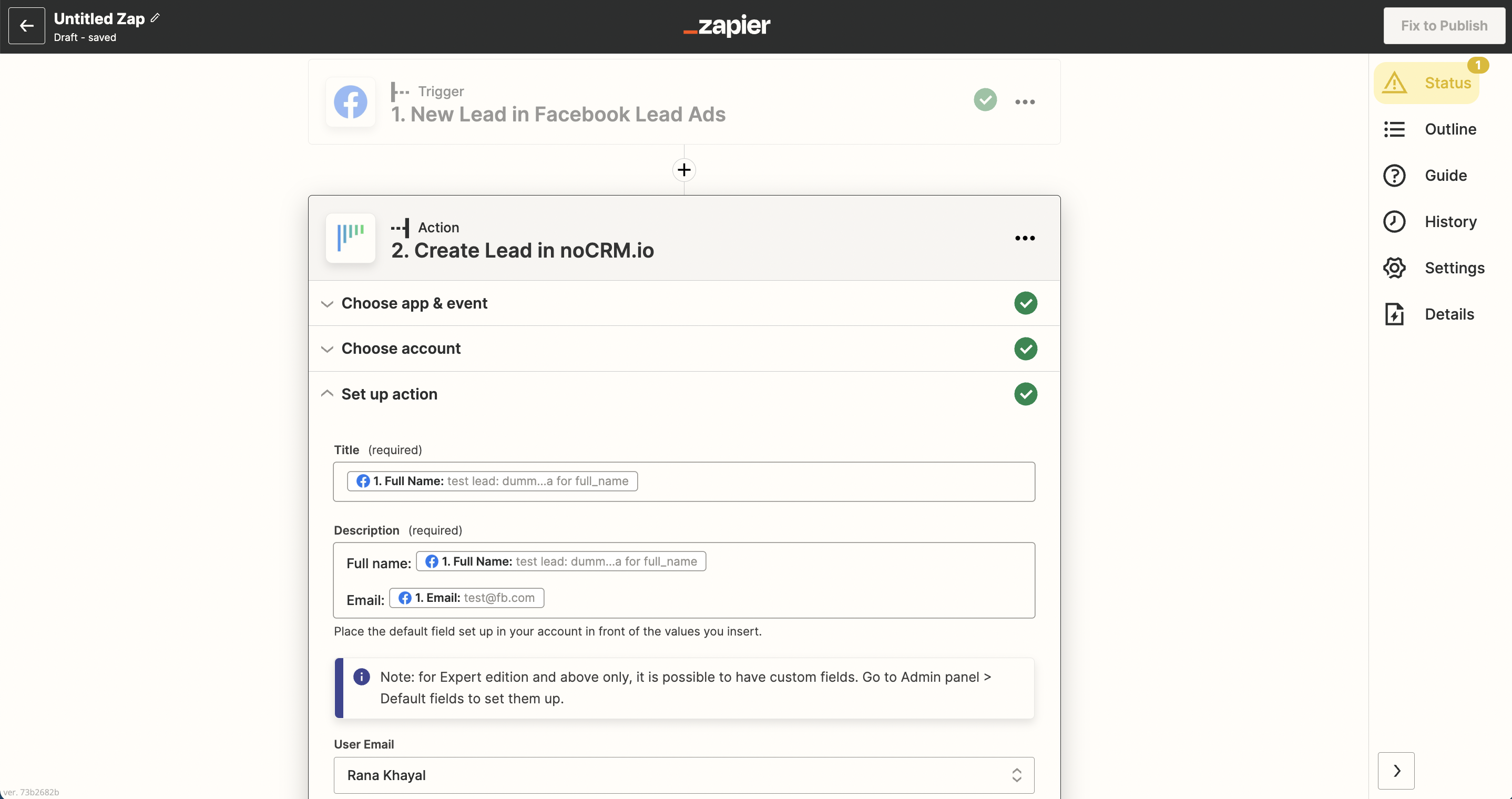 Tip: Add a tag (e.g. "FacebookAds") to the tag field to keep track of your lead source for better reporting.
5. Test the step and the Action set up is finished!
---
Watch How to Save Facebook Lead Ads Leads as New Leads in

no

CRM.io