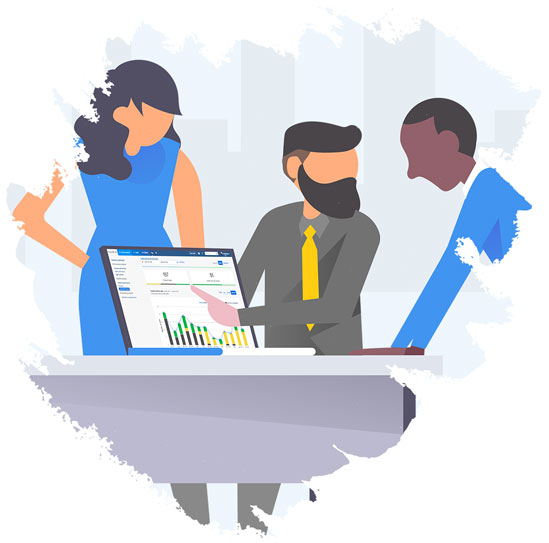 A lead management software helps manage the work of a sales representative by simplifying the process of repetitive daily tasks like; tracking the progress of opportunities and deals, creating new opportunities and reminding the salesperson of the next actions to be taken. It helps sales representatives to be more efficient and therefore better organized. And also enables sales managers to better follow the current state of their sales pipeline and supervise their team's performance.
Many business decision makers believe that a big CRM solution like Salesforce, SAP or Microsoft Dynamics can do it all. However, it is often not the case. A lead management software is created for a very specific reason to address a very specific need that is: sales. The sole objective of a lead management software is to make sales better and more efficient.
So why should small and medium size sales teams consider implementing a lead management software?
1. Manages leads intelligently
A lead management software can help segment cold & warm leads intelligently so that sales representatives can prioritize their tasks easily, focus on warm leads as a priority and treat cold leads later when the number of active leads decreases.
2. Manages sales activities efficiently
The software sets regular reminders and pushes notifications when you have a follow-up or meeting with a prospect or a customer.
3. Tracks sales pipeline
Tracking leads in a sales pipeline is very simple and intuitive as it provides an overall visual of ongoing deals. A pipeline view enables sales teams to work more efficiently towards winning deals and also to be able to keep a constant eye on the conversion rate within the pipeline.
4. Monitors sales teams performance effectively
Similar to a CRM solution, you have a clear dashboard view that measures and tracks all the KPIs of your sales representatives, get a visual overview of your current business performance, and a forecast of your future results.
5. Increases sales reps productivity
Unlike an Excel sheet that you maintain to talk to your prospects, in a lead management software, you can keep a track of your conversation history and contact those who are most likely to close.
6. Helps centralize data
All information about your contacts is stored in one place and is easily accessible by everyone in the sales team. You no longer risk missing important information to win a deal.
7. Prospect and win deals on the go
Some lead management tools like noCRM.io offer a mobile app. This enables sales representatives to fill and update data even when they do not have access to their company laptops, thus making them agile and efficient.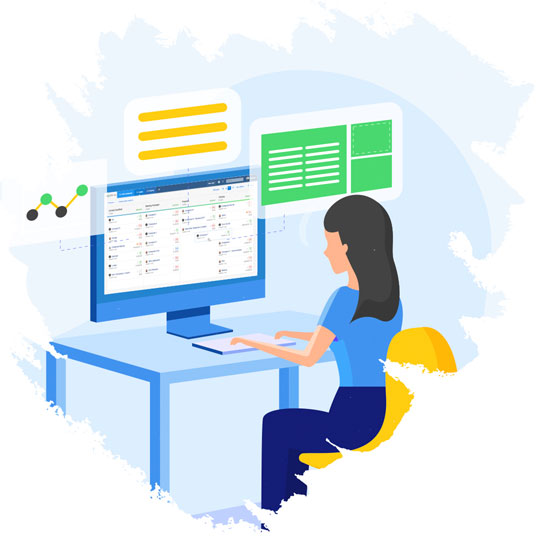 Discover the potential of a lead management software. It is here to make the lives of sales representatives easy and therefore should offer simple features that sales representatives really need and can use easily.
Start your 15 days free trial today.